Our Team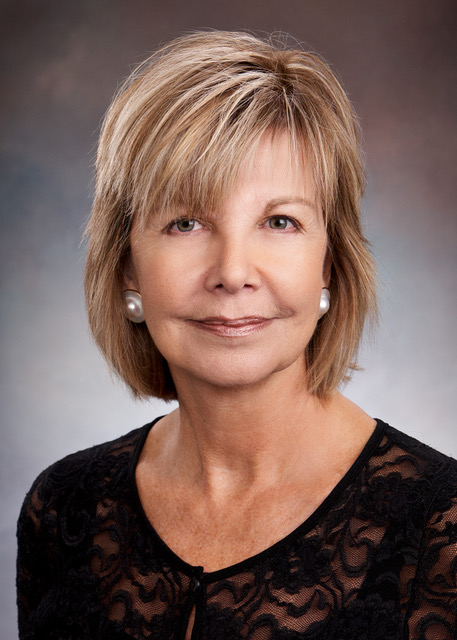 Nancy Van Til
Broker Associate with the Forest Real Estate since 1989.
I believe in serving buyer & sellers with honesty & integrity with full knowledge to the best of my ability.
Finding the perfect property at the perfect time for buyers gives me great joy in The Forest and SW Florida where they wish to call home!
Selling someone's home is an honor & privilege; to be able to market it & find the right buyer who will appreciate it & love it the same!
27 years of service to the residents & newcomers to The Forest! Call me first for your complete current market analysis for the value of your home or property you wish to purchase.

239-340-3457
You can Email Nancy directly at nancylvt@aol.com
---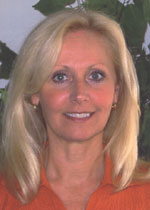 Doreen Asher
Doreen Asher, being a licensed agent since 1990, began her career at The Forest Real Estate in March 2003 to be a part of The Forest RE Team. Doreen has been dedicated to servicing clients with a high standard of professionalism, knowledge and many years of experience. It is her passion to bring buyers & sellers together, negotiating their needs, from beginning to a happy successful close.
Doreen, her husband John & son came to Ft. Myers in 1981 from Bay City Michigan. She is very active in her church, being a Sunday School Teacher, AWANDA Director and taught in Christian Schools. Now with 3 children raised, she is enjoying her 4 granddaughters.
John & Doreen who own Asher Contracting Inc., & Property Services, were first introduced to The Forest back in 1988 when the FPOA contracted John for work. They have been here ever since, doing work for FPOA, Condo Assoc. & homowners in The Forest for 28 years. So many relationships they cherish with the residents & in many ways were shaped by their friendships through the years.
Doreen looks forward to serving all your real estate needs. "Specializing" in our beautiful "Forest Country Club" or where ever your heart leads in SW Florida.
239-841-0188
You can e-mail Doreen directly at asherdoreen@yahoo.com
---
Earl Webber
The Forest, what a fantastic place to live; a resident since 1982 and where does the time go. My wife, Loerita and 4 daughters moved to the Forest when the roads were public and Timberlake Dr. stopped at Bear Cub. But like all wonderful places others found our little slice of Heaven and as they say, "Look at Us Now."
Over the years we have left the Forest twice; and each time we drove back through the Forest entrance gates, we both smiled and said good to be back Home at the Forest.
My Real Estate Career started after retiring from the construction industry. and being a person who wants to stay busy, I found working with families in establishing a new home is really a great experience, however, I also found it a privilege to sell a home which must be sold and the family has moved away or preparing to move. It has been my prior experiences in construction, that has helped me know when something is wrong and who may repair it.
Yes Referrals are wonderful and they have helped my Real Estate career be successful but so is a good day Fishing or playing Golf at the Forest with a New Friend.
239-218-9580
You can e-mail Earl directly at hewebber@yahoo.com